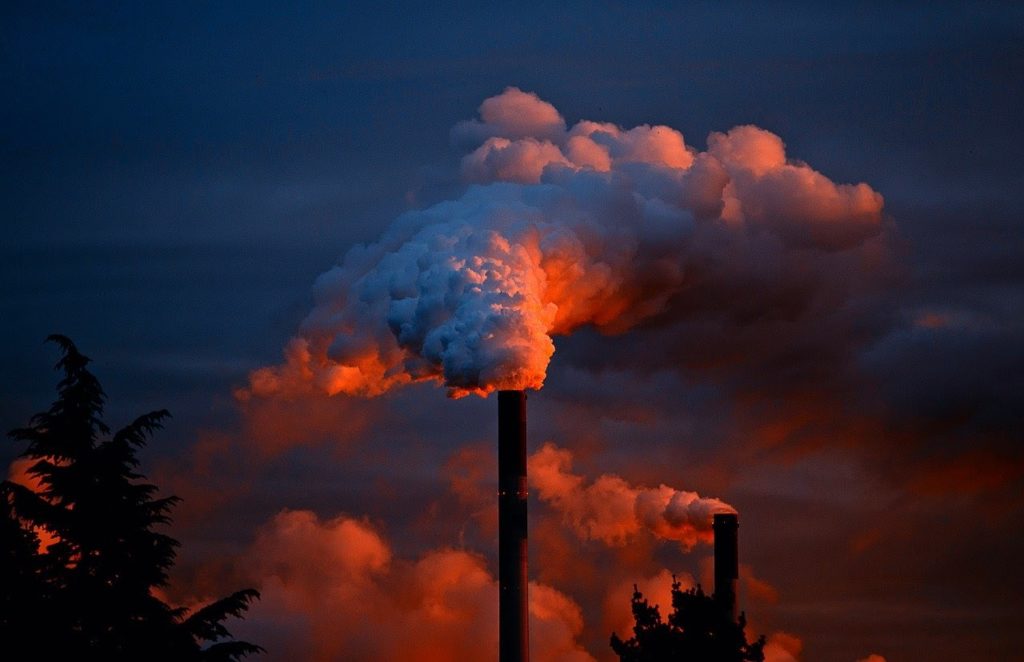 As steel industries continue to rise in numbers across the world, the level of pollution in the air is rising steadily. Steelmaking processes produce a lot of greenhouse and taxic gasses, and there is a need for a  solution that effectively reduces air pollution levels all the more because of rising global warming.
Globally, stainless steel is being manufactured at mini-mills, which melts scrap steel to make the metal products. Mini-mills have electric arc furnaces, which use carbon electrodes to melt scrap steel via electric charges. The recycling of old steel in mini-mills was the first attempt towards sustainable smelting, however electric furnaces are not the ultimate solution, as there is a limit of scrap steel that can be recycled.
Experts around the world are working meticulously to invent eco-friendly way(s) to manufacture steel. Researchers are experimenting with novel electricity-based technologies to smelt metals, using which a reduction in greenhouse gas pollution can be achieved. Technologies to reduce vehicular emissions are being worked on extensively as well.

The journey to make sustainable and environment-friendly steel has been an ongoing one, right from the blast furnaces to the steel plants. Each invention has moved towards a better-than-previous steel, and the search for the ultimate method and the equipment is an ongoing one.
ABOUT LSS
Lakshmi Steel Shopee, founded by Pankaj Goel in 2006, is one of the leading steel suppliers in Bangalore and Karnataka. Based out of Mahadevpura, Bangalore, now we have established a firm foothold across the state, with a wide network of dealers in Karnataka.
Our Products: