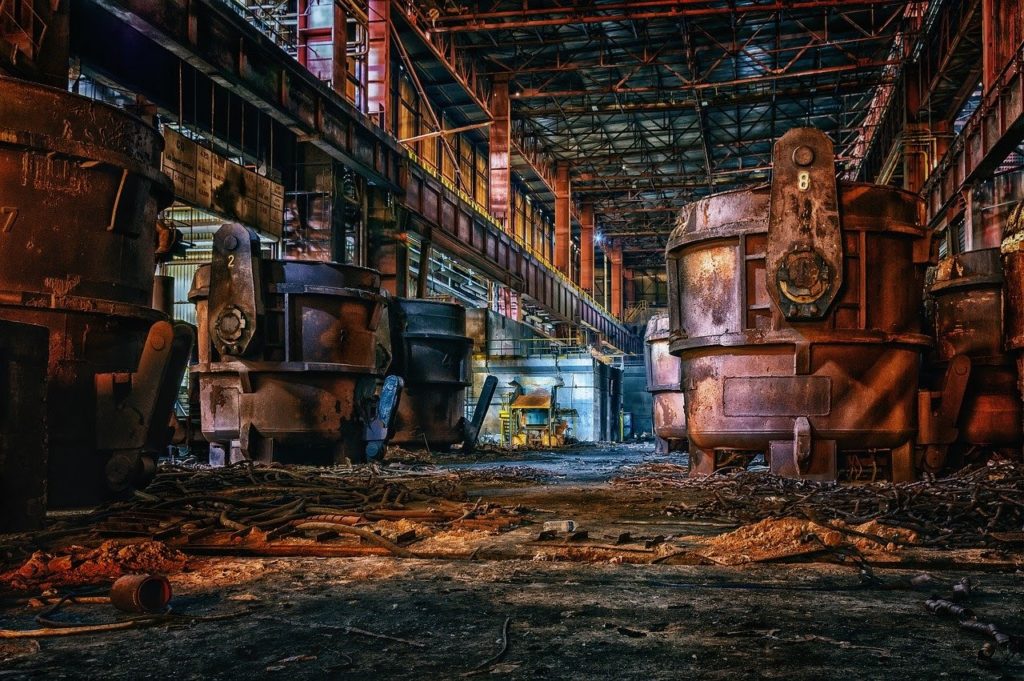 The ongoing pandemic has affected operations around the globe and the world is witnessing the widespread disruption of power centers in different domains including the steel industry. China, the initial epicenter of the deadly COVID-19 pandemic, has seen a steady decline in the exports of steel.
The nation's steel demand in the next quarters  is slated to fall by about 14-15%, which will lead to oversupply, suppressed prices and rising inventories once the pandemic is done with. The pile of inventories will mainly comprise intermediate or semi-steel items. This will result in depressed prices until there is an uptrend in demand.
As the lockdown gets lifted in phases, the steel sector will continue facing challenges like labour shortage, disrupted supply-chains and restricted logistics movement. Also, the collapse of demand from various industries is posing a great challenge. As most consumers have tabled discretionary spending, there is reduced demand in all industries, excluding essentials.
Forecasters are predicting that demand bouncing back quickly is highly unlikely. As many verticals have laid-off labourers, the chances of an economic bounce back will be tempered. Needless to mention, individual and institutional spending are expected to remain lacklustre for a year or so at least.
Against this grim backdrop, strict measures are needed in ensuring the industry survives short-term and long-term shocks due to the pandemic. On the sunny side of it, many countries are presently more receptive to the idea of manufacturing in India. Since the entire world is now dependant on supply chains located within a single region, an official roadmap is needed that will transform India into a steel-manufacturing hub.
ABOUT LSS
Lakshmi Steel Shopee, founded by Pankaj Goel in 2006, is one of the leading steel suppliers in Bangalore and Karnataka. Based out of Mahadevpura, Bangalore, now we have established a firm foothold across the state, with a wide network of dealers in Karnataka.
Our Products: