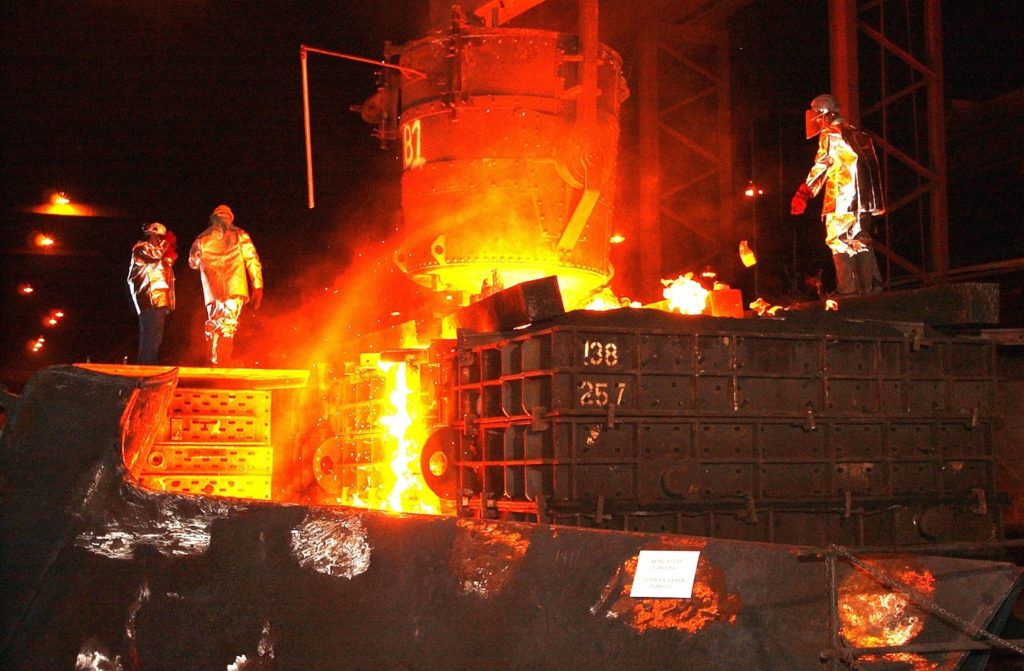 As COVID-19 spreads across the world affecting more than 200,000 people and around 8000+ deaths reported, business organizations and economies are being affected in an unprecedented manner.With China adversely affected, which produces over half the world's steel, steel prices have plummeted to a record low
Decrease in buyers opting to buy steel has brought down the prices of steel globally. However, this provides an opportunity for the Indian steel industry, as buyers are looking for an alternative trade market, especially within the manufacturing sector.
Steel manufacturers in India say that buyers across the globe choose not to be dependent on any one country for their purchases. Also, since the impact of the outbreak has been comparatively minimal in India, the steel manufacturing companies here have not been adversely affected yet. Sectors like steel, housing and agri-businesses still remain positive in India, experts say. The Automobile industry is the only one not showing signs of recovery, but is said to start picking up by the latter half of 2021.
One aspect which remains related to the build-up of inventory in China is whether the stock will be consumed locally or exported. The price of steel has reacted to the build-up the most in South East Asia since there are fears that the stockpile will end up in their markets.
Experts claim that while there has been some pressure on steel prices in Europe and India, the prices have still not dropped. Prices that could have kept increasing have slightly slowed down in their increase and a bush-pack is being experienced by the steel industry in India.
In fact, according to some reports, Indian companies might face a pricing pressure of about $30 a tonne in April, May and June this year, rating agency India Ratings (Ind-Ra) said. However, the impact of the virus on prices can be determined fully only after major manufacturers like South Korea, Japan and the US reveal how the demand-supply-chain has been affected in their geographies respectively.
ABOUT LSS
Lakshmi Steel Shopee, founded by Pankaj Goel in 2006, is one of the leading steel suppliers in Bangalore and Karnataka. Based out of Mahadevpura, Bangalore, now we have established a firm foothold across the state, with a wide network of dealers in Karnataka.
Our Products: